RICE STATISTICS
Rice is the second largest produced cereal in the world. At the beginning of the 1990s, annual production was around 350 million tons and by the end of the century it had reached 410 million tons. World production totaled 395 million…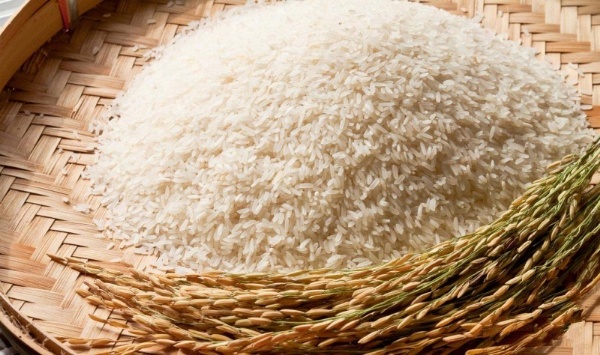 PAKISTAN'S #1 SELLING BASMATI RICE
Vital foods mills, one of the leading Basmati Rice exporters of Pakistan, has grown into an organization which is recognized for its remarkable performance and supply of high quality rice to the customers. What sets us apart from other manufacturers is our emphasis on building strong relationship with our customers and targeting our efforts around the customer need.
DETAILS FOR IMPORTERS
Vital Foods Mills would like to become a quality supplier to its customers. Then, as part of our family of preferred customers, you would receive the following benefits over and above any contract. In times of tight supply you will have first opportunity at our inventory. When major market trends develop, we keep our customers inform by fax or phone. If your cash flow is tight, give us a call and we will work something out.
Fully responsive so your content will always look good on any screen size

Awesome sliders give you the opportunity to showcase your content

Advanced theme options panel to easily customize your website

Multiple layout options for home pages, portfolio and blog section