RICE STATISTICS
Pakistan is the world's 11th largest producer of rice. Pakistan's exports make up 8% of world's total rice trade. It is an important crop in the agriculture economy of Pakistan.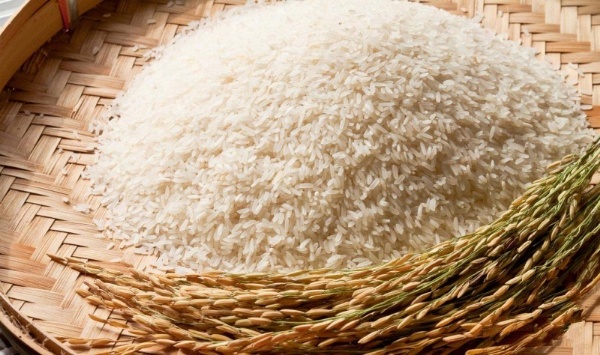 PAKISTAN'S #1 SELLING BASMATI RICE
Vital foods is one of the leading Basmati Rice exporters of Pakistan, has grown into an organization which is recognized for its remarkable performance and supply of high quality rice to the customers. What sets us apart from other manufacturers is our emphasis on building strong relationship with our customers and targeting our efforts around the customer need.
WHY VITAL FOODS?
Vital Foods always endeavor to become a reliable supplier in terms of Quality Production, Fulfilling Commitments by utilization of resources to optimal level, Ensuring on time deliveries, Guaranteeing Compliance as per Buyer's regulatory authorities and providing unbiased market knowledge and keeping them updated.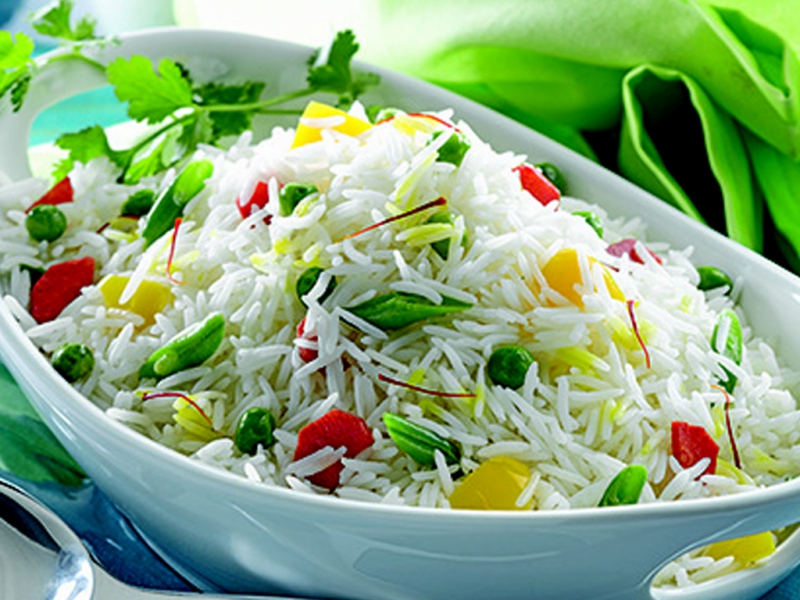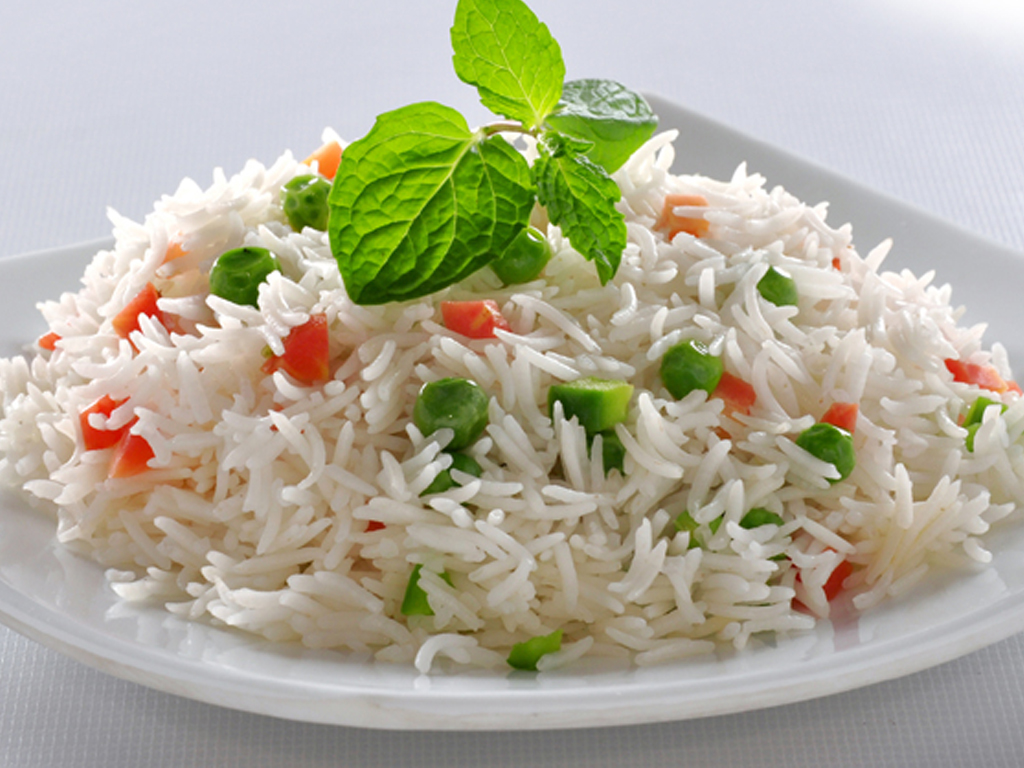 Super Kernel Basmati Rice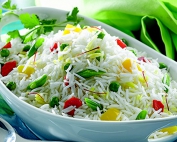 1121 Extra Long Grain Basmati Rice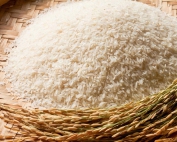 Chenab Basmati Long Grain Rice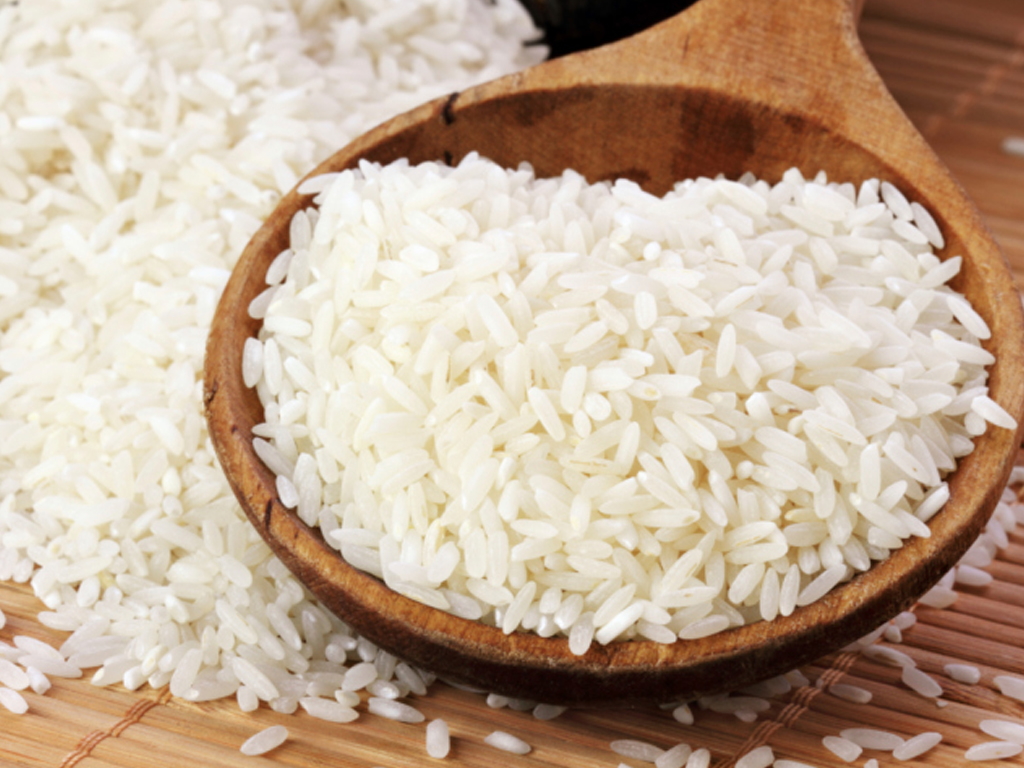 Irri-9/C-9 Long Grain Rice